CHAPTER 2 PERIODE OF STAY
PERIODE OF STAY  B211A  /  ONE TIME VISIT VISA / SHORT STAY PERMIT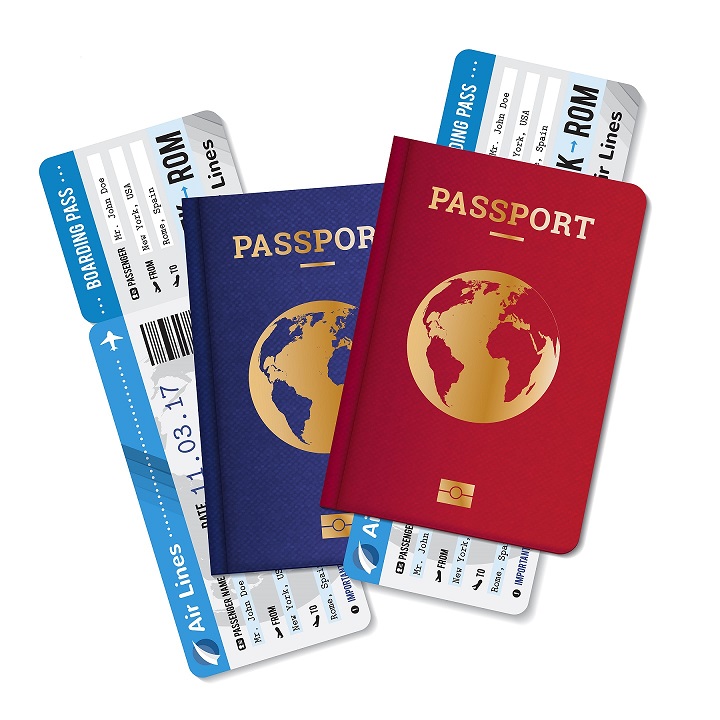 Maximum stay for this visa is 180 days.
Þ    60 days from arrival date (visa start account from arrival date)
Þ    60 days from first extension
Þ    60 days from second extension
From that periode of stay can choose how long want to stay. Not must 120 days or 180 days.
The important thing is must do the extension 2 weeks before expired if want to stay more then 60 days. So the timeline is in 60 days. Can't extension after 60 days otherwise you will get fine 1 mill per day.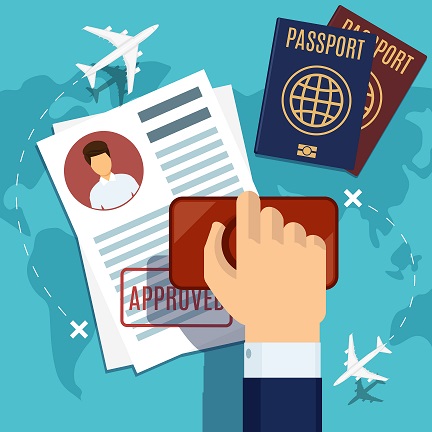 B211A is SINGLE ENTRY visa. Can leave the country and re apply for this visa.
Example:
Student paid Package visa for 120 days.
Your student arrive on May 4, 2023. 60 days from arrival date is July 2, 2023.
If your student have plan to leave Indonesia for semester break let say on July 1, 2023 and return back on July 10, 2023. they don't need to do extension, they can re apply new visa for later you return back to Indonesia. No more additional cost as you paid package.
But, if your student leave the country or start extension over July 2, 2023, they will get overstay and will be fined per day for 1 Million rupiah.
regarding this case, whether your students plan leave Indonesia or do extension for stay longer in Indonesia must apply (or soon inform us) before the visa expired.