Greetings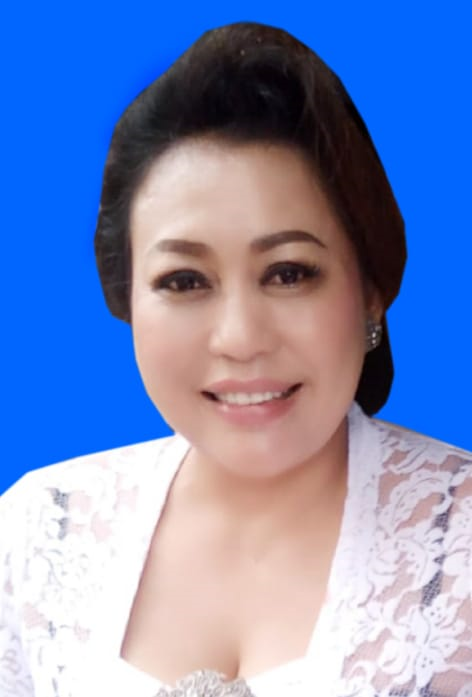 I'm very pleased to welcome you to our website and to our university.
Udayana University is the largest comprehensive university in Bali, Indonesia established in 1962. It is a public university under the Directorate General of Higher Education of Indonesian Ministry of Research and Higher Education. It consists of 13 faculties and 1 postgraduate program that manages 47 undergraduate study programs, 25 master programs, 10 doctoral programs, 4 vocational programs, 7 professional programs, and 18 specialist doctor programs. Currently, approximately 28,353 students are coming from different regions in Indonesia and about 1,500 international students are coming from varied regions around the world (such as Europe, America, Asia, and Australia) to take their study and courses in Udayana University.

Currently, Udayana University has 8 non-degree programs for international students. In order to manage these international programs and also to support the internationalization of the University of Udayana, the Center for International Programs (CIP) was established in 2012. It offers world-class facilities, resources and teaching staff. Given excellent facilities and qualified human resources, CIP is capable of offering various programs in education suited to the national as well as international development. On November 2019, CIP changed into International Office brought up the continuation of internalization of the university through innovation, networking, and collaborations. 

We sincerely hope that our website can provide you a glimpse of experience in studying and living in Indonesia, particularly in Bali. Besides offering you various international programs, we also have some other exciting short programs. In terms of mutual collaborations, we welcome all the collaborators from all over the world, to collaborate with us in any forms of collaborations, such as in educational short projects, researches, internships, guest lectures, workshops, training, and many others. Last but not least, we encourage you to explore our website. We hope this website will give you valuable information and supports for your future plan and journey. We are looking forward to welcoming you at Udayana University in Bali. 

Head of International Office
Dr. Eng. Ni Nyoman Pujianiki, ST, MT, M.Eng.