Scholarship of the Government of Mexico for Foreigners 2023
Posted by: Admin
Kamis, 25 Mei 2023
Has been read 242 time(s)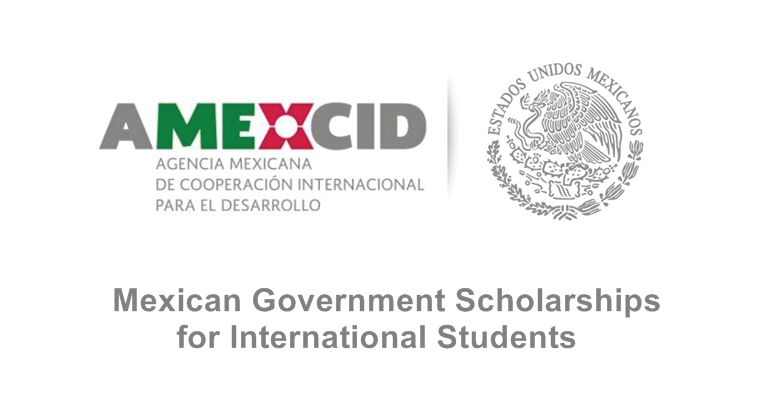 The Embassy of Mexico has the honor to inform that the call for applications to the Excellence Scholarship of the Government of Mexico for Foreigners 2023 is now open.
In this connection, the Embassy extends a cordial invitation to the students of Udayana University to apply for the scholarship above through the Academic Cooperation Management System (SIGCA), which can be accessed through the following link: https://sigca.sre.gob.mx/login. Kindly note that the Embassy of Mexico will not directly receive any application or document related to this scholarship.
The deadline to submit applications through the SIGCA is July 21, 2023, at 3:00pm (Mexico City time), and the results will be published on August 11, 2023. Further information on this scholarship can be consulted (in English and Spanish) on the website: http://bit.ly/1rN8aOO
The Embassy of Mexico avails itself of this opportunity to convey to Udayana University the assurances of its highest consideration.
Sincerely,
Embassy of Mexico in Indonesia
Economic Affairs, International Cooperation, and Promotion Section
Embassy of Mexico in Indonesia
Phone : (+62-21) 290 272 85/86
Email : comercialindonesia@sre.gob.mx; embmexico@gmail.com
The East, Floor 11, Unit 1
Jl. Dr. Ide Anak Agung Gde Agung
Kav. E.3.2 No. 1, Kuningan Barat, South Jakarta, 12950